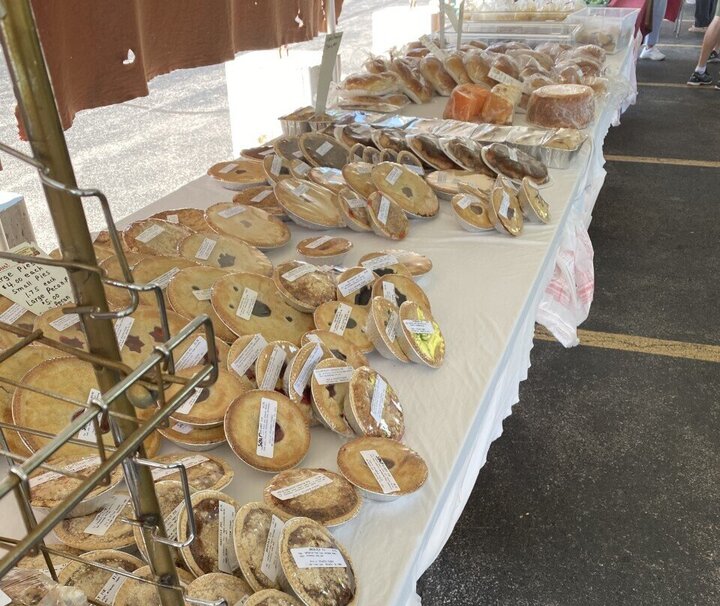 ---
Three days a week, a local church hosts a farmer's market full of fresh produce and homemade baked goods. The Legacy at State College loves to support all things local and decided to indulge our residents with a special treat!
We brought back homemade pies ranging from Whoopie pies to classic flavors like blueberry and cherry. A lot of our residents had never even heard of Whoopie pies so we were excited to introduce this delicious specialty pie to them. These homemade Whoopie pies included a variety of cake flavors and cream filled flavors aside from the classic chocolate and vanilla. They were a huge hit and were requested for future events.
Be sure to check out the local markets around our area, you never know what kind of sweet treats you may find!